Matt is currently Doctoral Composer in Residence at Royal Opera, London
Working as a member of the Guildhall School of Music & Drama research department to make
a new opera for premiere at the Royal Opera House's Linbury Studio Theatre in 2020.
Upcoming:
Mammal on the Edge Live!
25th November, 7:30pm, Redon, Bethnal Green, London
Tickets and info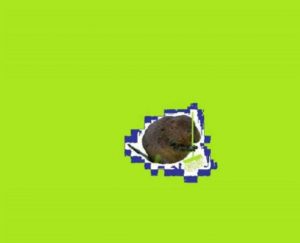 Irrepressible pianists Ben Smith, Joseph Havlat and Siwan Rhys take on my Mammal on the Edge
EP as part of Filthy Lucre's Digital Fragility event. Aquaint yourself with the chiptune behemoths
they face here – may the gods steady their collective hand!

Currently available:
SK√​-​1 experimental Casio album available now on SLIP
The Virtues of Things
Henry Moore Institute: Essays on Sculpture
Issue 75 of the Henry Moore Institute's Essays on Sculpture series is dedicated to the opera,
The Virtues of Things, a collaboration between Sally O'Reilly and composer Matt Rogers.
The publication features the full libretto, images of the production and a roundtable discussion
exploring sculptural thinking, where O'Reilly and Rogers were joined by Professor Matthew Fox
(University of Glasgow), Lisa Le Feuvre (Henry Moore Institute) and Dominic Gray (Opera North).

Order a copy here.